State Agency Track | CEU Specialty 4
Seizing Opportunities in Statewide Systems Building
Knowing how to seize opportunities helps build and sustain successful statewide early care and education systems. Embedding health, nutrition and physical activity strategies into existing and emerging programs strengthens each agency. Discover how various agencies within a state can work together to provide clarity and support for providers.
Recognize opportunities for input and influence with other agencies within your state.
Identify ECE health and nutrition practice levers.
Learn how state agency partners can collaborate to provide consistent health messaging to providers.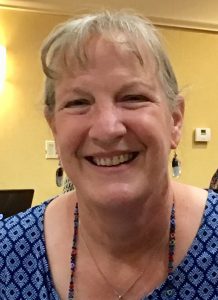 Bonnie Williams, MA
Early Care and Education Manager, Arizona Department of Health Services
Love this session? Spread the word on social media!
Browse more workshops by education track!