Program Admin/Operations Track | CEU Specialty 4
Avoid Costly Mistakes in the CACFP
Monitoring, eligibility, and claims can be overwhelming which can lead to costly mistakes. Identify the most commonly made errors and learn effective ways to avoid making these mistakes in your program.
Identify the three most common mistakes.
Learn effective solutions to correct these errors.
Get tips and best practices to avoid costly mistakes.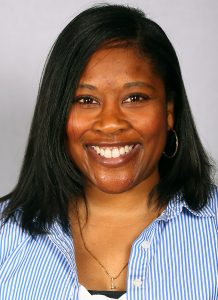 Jocelyn Moss, CMP, CCNP, MA
Senior Program Director, YMCA of Greater Pittsburgh
Love this session? Spread the word on social media!
Browse more workshops by education track!