Nutrition Track | CEU Specialty 1
Ask Us Anything About Food as Medicine
Bring your questions – you can ask us anything about pediatric diets and special needs diets such as type 1 diabetes or gluten intolerance. An unscripted, dynamic, and real conversation focusing on how the food we serve can help children thrive.
Answers to questions about celiac disease diets, other special diets (FODMAP, KETO), and feed issues.
Answers to questions about handling Type 1 and Type 2 diabetes diets
Answers to pediatric feeding and obesity issues.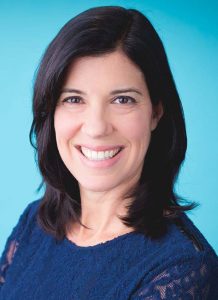 Dyan Hes, MD
Medical Director, Gramercy Pediatrics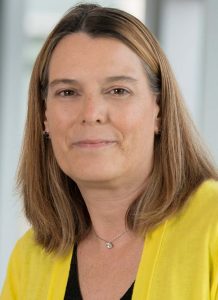 Pam Cureton, RD, LDN
Clinical Dietitian, University of Maryland School of Medicine Department of Pediatrics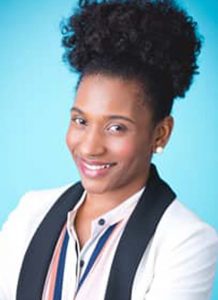 Angela J. Ginn-Meadow, RD, LDN, RN, CDE
Education Coordinator, University of Maryland Center for Diabetes and Endocrinology
Love this session? Spread the word on social media!
Browse more workshops by education track!