Exploring the Value of Mobile Produce Markets
Food access in America is unequal. Discover how mobile produce market programs are part of the solution to increasing affordable, fresh, and healthy food access to underserved communities.
Identify the value of Mobile Produce Markets in addressing food insecurity.
Learn the strategies to set up a Mobile Produce Market.
Get examples of successful operations.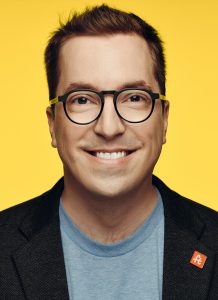 Fred Laforge
CEO, The Farmers' Truck
Love this session? Spread the word on social media!
Browse more workshops by education track!