Make Every Bite Count with the Dietary Guidelines
When it comes to feeding infants and toddlers – every bite counts! Learn the most up-to-date dietary guideline recommendations, what they mean for food choices in the CACFP program, and how you can support healthy eating for infants and toddlers in your care. Get expert tips for answering parent questions.
Understand the 2020-2025 Dietary Guidelines.
Identify the types of nutrient dense foods young children need.
Learn strategies to help toddlers follow a healthy dietary pattern.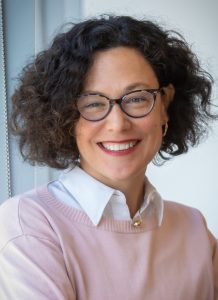 Susan Pac, MS, RDN
Director, Nutrition Science Communication, Gerber Products Company
Love this session? Spread the word on social media!
Browse more workshops by education track!