Financial Management Track | CEU Specialty 5
Flawless Audits for Multi-Program and Multi-State Sponsors
Sponsors need strong organization, clear cost allocation, and excellence in monitoring to be prepared for your state audit. Learn how to operate so State Agencies find it a breeze to perform your Management Evaluations.
Organize paperwork for clear presentation.
Get best practices for managing your finances.
Discover the importance of team relationships and audits.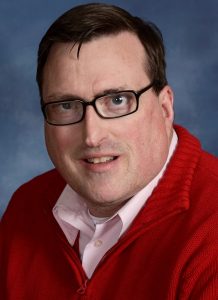 Lawrence Karow, CMP, CCNP, D.Div
CEO, UMCFood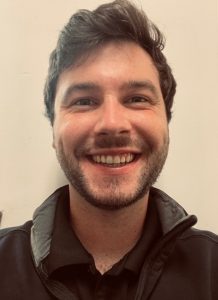 Luke Ruter
Director of Program Compliance, UMCFood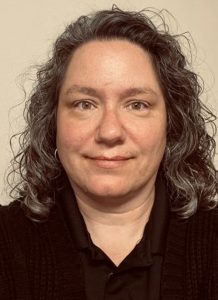 Jolene Benedict
Chief Administrative Officer, UMCFood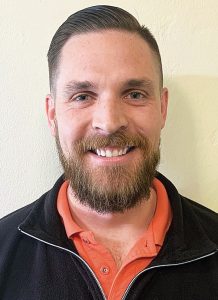 Dean Faulkner
CFO, UMCFood
Love this session? Spread the word on social media!
Browse more workshops by education track!