Toolkit for Successful Summer Meals
Is there a place you would like to provide meals but it doesn't look friendly? Worried about weather, transportation or attendance? Wondering how to engage diverse youth to increase attendance at new sites? Learn how to grow your Summer Meals program or how to get started for the first time.
Discover how to provide summer meals at any type of site.
Learn how to implement and sustain a program with no resources.
Get a toolkit that covers it all.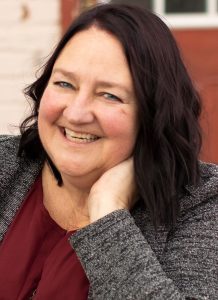 Jodi Walker
Founder/CEO, Kids At Their Best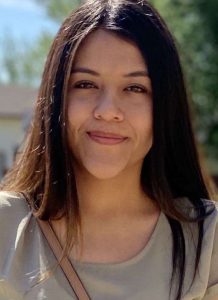 Raquel Galvan
Resource Coordinator, Kids At Their Best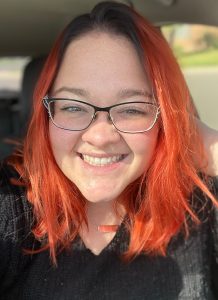 Karra Walker
Food and Community Coordinator, Kids At Their Best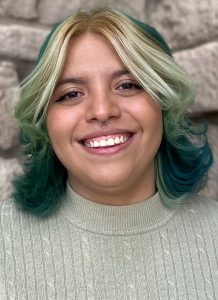 Alicia Alton
Summer Support Specialist, Kids At Their Best
Love this session? Spread the word on social media!
Browse more workshops by education track!