Research & Resources Track | CEU Specialty 1
Building, Funding, and Sustaining Farm to ECE Programs
Interested in connecting children to local foods and engaging children in hands-on education about food? Explore what farm to early care and education (ECE) is, why it's important, and how to build, fund, and sustain farm to ECE programs.
Understand what farm to ECE is and why it's important.
Identify strategies for building and sustaining farm to ECE programs.
Learn how to engage partners to support farm to ECE.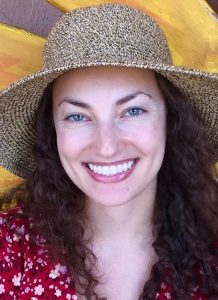 Amy Garfinkel, MPH
Farm to School Network Lead, California Department of Food and Agriculture
Love this session? Spread the word on social media!
Browse more workshops by education track!