Head Start Track | CEU Specialty 3
Connecting Nutrition with Family Engagement
Partnering with families is an essential piece in the promotion of nutrition education initiatives. Discover creative ways to build family enthusiasm around healthy nutrition habits and learn how to provide them with the tools they need to adopt those habits long term.
Learn to connect the importance of nutrition with family partnerships.
Discover how to help families incorporate healthy eating at home.
Get easy action steps and simple recipes.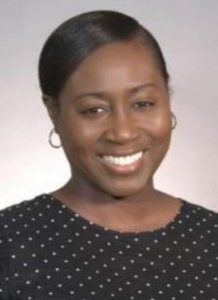 Tracy Ragan, CCNP, MBA
Health/Nutrition Manager, Coastal Plain Area E.O.A.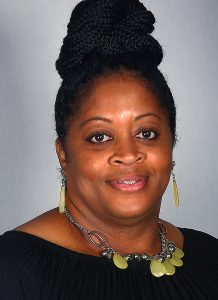 Valarie Glee
Health/Nutrition Specialist, Coastal Plain Area E.O.A.
Love this session? Spread the word on social media!
Browse more workshops by education track!