Mobile Meals: A Guide to Getting a Food Truck for Free
Food trucks are the perfect solution to reduce overhead and still reach those in need. Discover ways to get a food truck for free and expand your outreach by serving mobile meals.
Discover where to find vehicles to use for food trucks.
Understand how to obtain equipment and permits.
Learn the dos and don'ts of operating a food truck.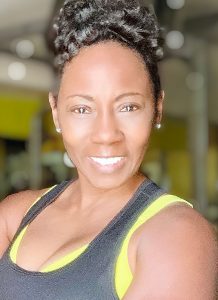 Angela Christopher, MS
Executive Director, Destiny of Greenwood
Love this session? Spread the word on social media!
Browse more workshops by education track!