Nutrition Track | CEU Specialty 1
Reconstructing Traditional Hispanic Meals for a Healthy Menu
Traditional Hispanic meals can be challenging to incorporate into a healthy meal plan. Learn best practices to foster a healthy relationship with favorite Latino dishes while encouraging a culture-centered approach to nutrition and healthy eating. Get tips for authentic meal makeovers, healthy eating strategies, awareness of fullness, and other lifestyle modifications.
Learn about the nutritional value of favorite Latino dishes.
Know how to makeover common Latino dishes.
Take home strategies for making healthier modifications.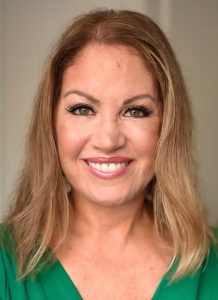 Sylvia Klinger, DBA, MS, RDN, CPT
Nutrition and Culinary Consultant, Hispanic Food Communications
Love this session? Spread the word on social media!
Browse more workshops by education track!