Program Admin/Operations Track | CEU Specialty 2
We're here to clarify your meal pattern questions! We'll answer commonly asked questions, show how to access training from USDA Team Nutrition, and explore additional resources.
Review milk requirements in the CACFP.
Understand when sugar limits apply.
Know what makes a product a grain-based dessert.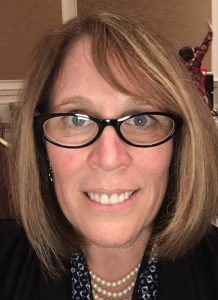 Lisa Mack
President/CEO, National CACFP Sponsors Association
Love this session? Spread the word on social media!
Browse more workshops by education track!