Program Admin/Operations Track | CEU Specialty 2
Advanced CACFP Meal Patterns
You've been participating in the CACFP for years now and feel that you know the meal pattern like the back of your hand. But do you? From food components to required serving sizes to substitutions and variations of the meal pattern by age groups, there is so much more to know than the basics. Test your knowledge as we cover advanced-level topics.
Review exceptions in the CACFP meal pattern.
Identify foods that are not creditable in the CACFP.
Evaluate products for appropriate substitutions.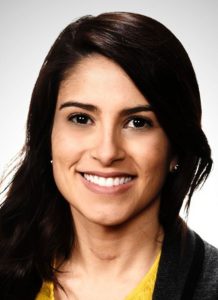 Isabel Ramos-Lebron, MS, RDN, LD
Nutrition Education Specialist, National CACFP Sponsors Association
Love this session? Spread the word on social media!
Browse more workshops by education track!