Management & Professional Development Track | CEU Specialty 6
Customer Service Skills in the CACFP
Great customer service improves your client satisfaction, participant numbers and employee morale. Learn how to identify your customers and get best practices to overcome verbal and non-verbal communication barriers to help your CACFP program. Learn to model principles of customer service while improving interaction with your stakeholders.
Define customer service and recognize its importance.
Identify barriers to customer service and ways to overcome them.
Complete a self-assessment and create an action plan.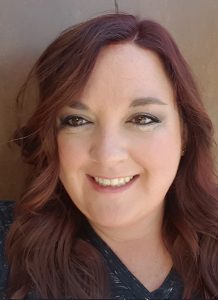 Amanda Tucker, CMP, CCNP, LSS
Strategic Nutrition Implementation Consultant, LINQ - TITAN
Love this session? Spread the word on social media!
Browse more workshops by education track!