Program Stewardship, Monitoring and Oversight with MH Miles
Are you seeking additional resources and support to complete compliance monitoring reviews, audits, and complaint investigations? Can you use a strategic partner to facilitate staff and subrecipient training, consult with on evaluating complex institutions, and to evaluate your existing review tools and processes for efficiencies? MH Miles can help!
Learn how to leverage your audit funds to fulfill your oversight requirements.
Understand how a management study can be used to mitigate internal control weaknesses.
Get information on effective training for your staff and subrecipients.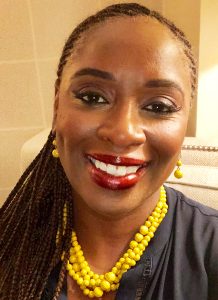 Cherese Myree, CFE
Vice President, MH Miles Company, CPA, PC
Love this session? Spread the word on social media!
Browse more workshops by education track!