CACFP Training Program & Nutrition Calendar
NCA's Nutrition Calendar & Training Program is perfect for providers, centers and afterschool sites, available in bulk for less than $4 per provider.
Learn how to use the 2023 Counting Animals calendar to support your program.
Get inspired on how to implement the activities and training.
Find out why over 35,000 providers across the country consider this their #1 CACFP resource.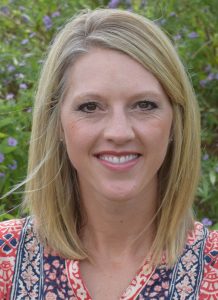 Jennifer Basey, MED
Certification Program Administrator, National CACFP Sponsors Association
Love this session? Spread the word on social media!
Browse more workshops by education track!