Nutrition Track | CEU Specialty 1
Food is storytelling -- where we've been, and where we are going. It tells us about the fabric woven between cultures and communities, between the land and embodied knowledge. If food represents a story, do the nutrition services offered in your community communicate their respective stories authentically?
Learn ways food and nutrition have been colonized.
Understand how food is storytelling.
Gain strategies to decolonize nutrition and its services.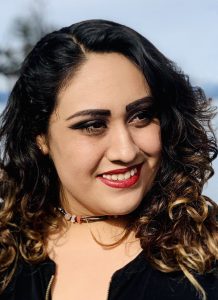 Rosalinda Mancillas
Youth Development, Organizational Psychology, Anti-Racism & Equity Consultant; We Rise, LLC
Love this session? Spread the word on social media!
Browse more workshops by education track!