Serving Summer Meals Where the Kids Are
Serving summer meals to the kids who need them, the ones who are often in the most hard to reach places, is critically important. Discover ways to overcome the barriers and challenges that prevent the most vulnerable from accessing meals and how to become the connecting agency for meals.
Identify what makes up your "community."
Learn the skills to develop relationships to help access hard to reach populations.
Get ideas to recruit kids and their families to help you access hard to reach areas.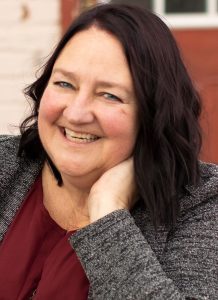 Jodi Walker
Founder/CEO, Kids At Their Best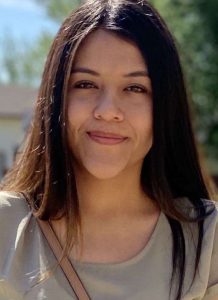 Raquel Galvan
Resource Coordinator, Kids At Their Best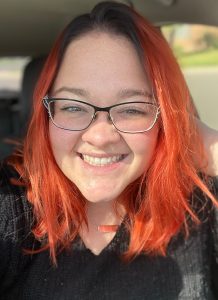 Karra Walker
Food and Community Coordinator, Kids At Their Best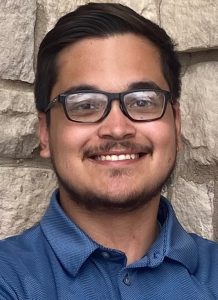 Javier Lomeli
Summer Support Specialist, Kids At Their Best
Love this session? Spread the word on social media!
Browse more workshops by education track!