At-Risk Afterschool Track | CEU Specialty 4
Reaching Rural and Tribal Communities
Learn about the innovative Freeze and Thaw model that has been successful in overcoming barriers to serve rural and tribal communities in Arizona. Discover how we implemented the monthly delivery of bulk products so children in afterschool programs have access to supper meals and the benefits of starting this model at your sites.
Discover a new model for serving afterschool meals.
Learn how to engage with tribal and rural communities.
Identify the benefits of implementation of the Freeze and Thaw model.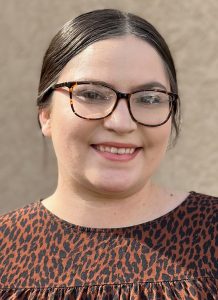 Cheyann Pham
Child Nutrition Program Specialist, St. Mary's Food Bank Alliance
Love this session? Spread the word on social media!
Browse more workshops by education track!