Summer Meal Program Success
Summer meal programs reach children who need good nutrition when school is out of session. Get tips to improve your program to keep children fed during the summer months and discover innovative ways to strengthen your organization.
Discover ideas to promote summer meals in your community.
Learn new activities to try with your children.
Get best practices to implement at your site.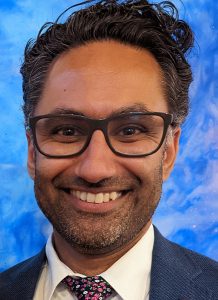 Gurjeet Barayah
Staff Services Manager II, Nutrition Services Division, California Department of Education
Love this session? Spread the word on social media!
Browse more workshops by education track!