Nutrition Track | CEU Specialty 1
The World From Our Front Porch: Connecting Vocabulary with Seed to Table
Enhance your preschoolers' vocabulary while learning new foods native to the region. Learn how to develop and implement activities through rich literature that will help introduce these new foods. We'll take it a step further and determine how the food presented can be grown in a garden at your childcare facility.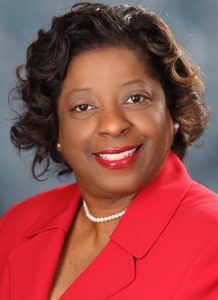 Theresa Patterson, MS
Human Services Program Coordinator, ALSDE
Love this session? Spread the word on social media!
Browse more workshops by education track!