Program Spotlight Track | CEU Specialty 3
Iteration, Innovation and Collaboration: Child Nutrition and Community Wellness Hubs
What is a community wellness hub, and how can partnerships with park and recreation agencies support the health of children and their families? Learn how a collaboration of a park and recreation agency, partners, and community members can implement innovative food access strategies to support health and well-being.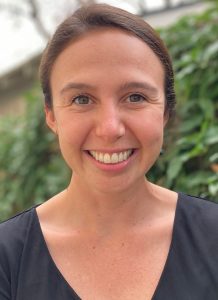 Liliana Ruiz Fischer, MPH
Program Specialist, National Recreation and Park Association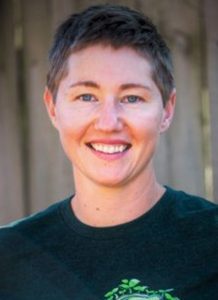 Martina Leforce
Berea Kids Eat Coordinator, Grow Appalachia
Love this session? Spread the word on social media!
Browse more workshops by education track!