Nutrition Track | CEU Specialty 1
Being mindful of the food you eat promotes better digestion and influences wiser choices about what you eat in the future. Come discover how to create connections to the food you're serving in your program with an "in the moment" experience while teaching children to pay attention to the experience of eating and drinking, both physically and psychologically.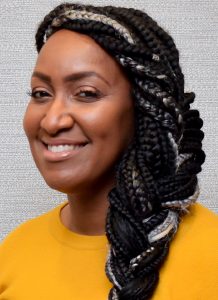 Christina Flythe, MA, CCNP, MSW
Director of Health and Nutrition, Child Care Council of Suffolk, Inc.
Love this session? Spread the word on social media!
Browse more workshops by education track!