Management Track | CEU Specialty 6
Policies and Procedures for CACFP Success
Double Session
Policies and procedures are the fundamental foundation of a successful CACFP Organization. Learn the pitfalls of policies and procedures, receive a template to write better policies and practice writing actual policies. Attendees will walk away with a step-by-step guide to train on improved CACFP management and administration for better organizational success.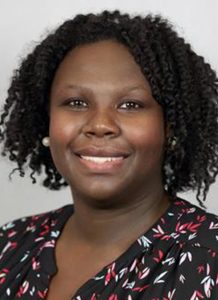 Tamika Figgs, MS
Child Nutrition Specialist, ESC 11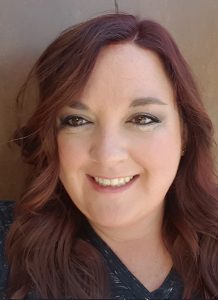 Amanda Tucker, CMP, CCNP, LSS
Nutrition Implementation Consultant, TITAN - LINQ
Love this session? Spread the word on social media!
Browse more workshops by education track!