Management Track | CEU Specialty 6
Developmentally Appropriate Practices and Diversity in Early Education
Many educators are often stumped with how to make diversity and inclusion education work within their programs. Understand the importance of diversity in education and how to use developmentally appropriate practices when addressing diversity and education with children and their families to make a lasting and positive difference.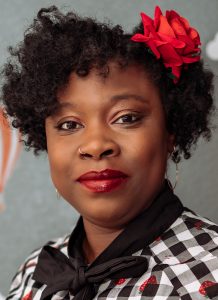 Temesha Ragan, MEd
Owner, Perfect Start Learning Consulting
Love this session? Spread the word on social media!
Browse more workshops by education track!