From Hot to Cold: Create an Award-Winning SFSP Cold Lunch Menu
Cold meals can be high-quality, healthy and reach children in a variety of non-traditional settings. Learn how to work with key community partners to bring cold meals to the Summer Food Service Program. Presented by a 2017 Silver and 2018 Gold USDA Turnip the Beet award winner.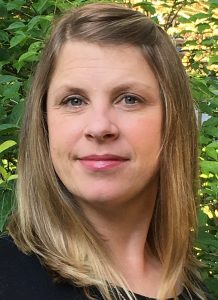 K. Elise Lindstrom, MA, RD
Culinary Nutrition Specialist, Marion County Public Health Department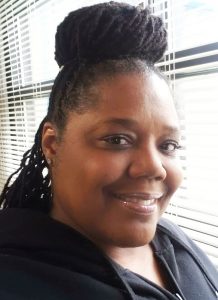 Tikilia Tinker-Martin, CCNP
Food Program Manager, Indianapolis Parks and Recreation
Love this session? Spread the word on social media!
Browse more workshops by education track!