Program Admin/Operations Track | CEU Specialty 2
Double Session
Hybrid Onsite/Virtual Session
Discover how to use Team Nutrition and Institute of Child Nutrition (ICN) resources to understand and apply CACFP meal pattern requirements, identify creditable foods, and plan cycle menus. Attendees will learn how to incorporate menu planning principles such as balance, variety, contrast, color, and appearance when creating nutritious and appealing menus for CACFP meals and snacks.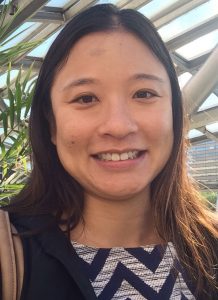 Mimi Wu, MS, RD
Team Lead, Nutrition Education and Promotion Branch, USDA Food and Nutrition Service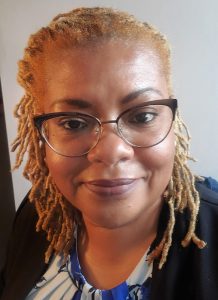 Xaviera Davis, MS
Program Analyst, Nutrition and Technical Assistance Branch, USDA Food Nutrition Service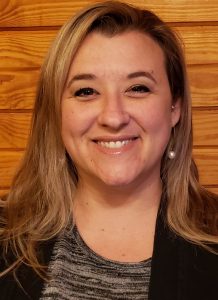 Heather Burkhead, MS
Education and Training Specialist, Institute of Child Nutrition
Love this session? Spread the word on social media!
Browse more workshops by education track!