Nutrition Track | CEU Specialty 1
Best Practices in Garden to Early Childhood
Learn how to implement a Garden to Early Childhood program model in your curriculum. Hear about suggested best practices, fundamentals of teaching gardening to young children, planning year-round gardening activities, and incorporating a garden-to-table element for a healthy and fresh food program.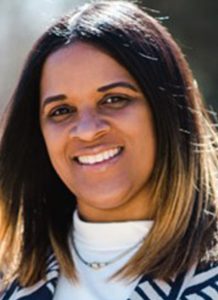 Aarie J. Wade, MSW
Director of Education, Baxter Community Center
Love this session? Spread the word on social media!
Browse more workshops by education track!