Learning Institute | CEU Specialty 2
You're new-ish to the CACFP, working in it daily, and you've got the big picture. It's been one or two years since you've started working in CACFP, so concepts aren't new or foreign to you, but you'd love to really explore the important areas with your peers. Attend this structured learning institute to review the meal patterns, discuss basic program administration and get a requirements refresher while also sharing in some table talk.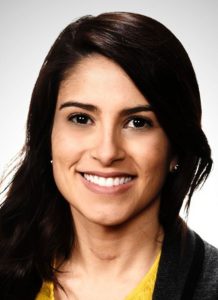 Isabel Ramos-Lebron, MS, LD, RDN
Nutrition Education Specialist, National CACFP Sponsors Association
Love this session? Spread the word on social media!
Browse more workshops by education track!