Insight into CACFP Providers' Purchasing Behavior
Learn about provider shopping habits from a recent purchasing behavior survey of over 4,000 CACFP providers. Hear how Covid-19 impacted purchasing behavior during the pandemic and gain insight into pain points for providers when shopping and menu planning. Get new menu ideas using General Mills yogurt and cereal to help you meet meal pattern requirements.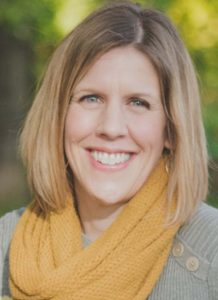 Lesley Shiery, MS, RD
Nutrition Manager, General Mills Bell Institute of Health & Nutrition
Love this session? Spread the word on social media!
Browse more workshops by education track!