Program Admin/Operations Track | CEU Specialty 1
Healthy Beginnings Create Healthy Futures: Equity in ECE Programs
Child care professionals have a powerful opportunity to create learning environments that provide children with a healthy start in life. Dive into health equity and learn the key practices to encourage optimal physical health and wellness. Create a plan on how you can support healthy growth and development for children.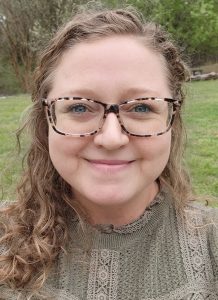 Caliste Chong, MS
Senior Program and Policy Analyst, Office of Policy and Prevention, Nemours Children's Health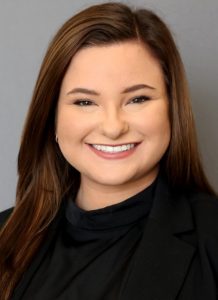 Emily Campbell, MPH
Alabama Healthy Kids, Healthy Future Coordinator, Alabama Partnership for Children
Love this session? Spread the word on social media!
Browse more workshops by education track!