At-Risk Afterschool Track | CEU Specialty 4
Partnering with Community Nonprofits to Expand ARAs and SFSP
A neighborhood food pantry is not your typical site for serving kids meals. However, it is a community, place-based way of reaching the most vulnerable populations. Learn how a small nonprofit expanded its pantry services to include kids meals and snacks, why, lessons learned, and recommendations for non-profits and sponsors.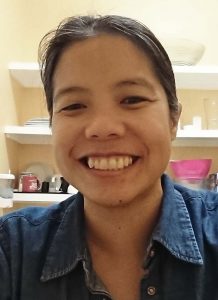 Helen Woo, MS, RDN, LDN
Community Health Programs Manager, Sankofa Community Development Corporation
Love this session? Spread the word on social media!
Browse more workshops by education track!