Management Track | CEU Specialty 6
Nonprofit Board Recruitment and Development
What makes an effective board member and how do you find one? Join us for a look at how to recruit high-quality board members. Get an overview of what constitutes an effective board and how to develop strategies to make each board member an effective contributor and supporter of your organization. Leave with sample recruitment letter, sample job description and networking strategies.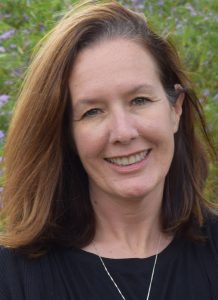 Alexia Thex, MEd
Director of Policy and Partnerships, National CACFP Sponsors Association
Love this session? Spread the word on social media!
Browse more workshops by education track!