Nutrition Track | CEU Specialty 2
CACFP Meal Component Jeopardy
Test your meal pattern knowledge by playing meal component Jeopardy! Categories will include meal patterns, calculating contributions, standardizing recipes, weight vs. measure and everyone's favorite: grain/grain equivalents.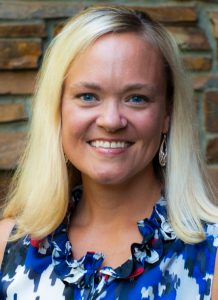 Linsey LaPlant, MS, RDN
Regional Sales Manager, Health-e Pro
Love this session? Spread the word on social media!
Browse more workshops by education track!