Head Start Track | CEU Specialty 2
Connecting Meal Times to Learning Outcomes Framework
The Head Start Early Learning Outcomes Framework lays out the skills, behaviors and learning experiences that all programs must offer for all children. Discover the natural learning experiences around meal times and how being intentional in the way we use these experiences can strengthen your programs approach to the HSELOF.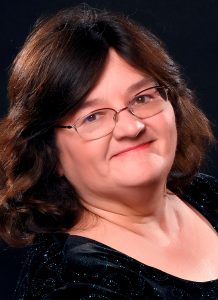 Sheila Tompkins-Hess
Program Officer, Division of Child & Family Services
Love this session? Spread the word on social media!
Browse more workshops by education track!