Policy & Advocacy Track | CEU Specialty 7
The Scary "A" Word – Engaging in Advocacy with Your CACFP Sites
Learn about food bank client experiences and program and sponsor operations to federal and state policies in order to illustrate advocacy opportunities that can advance the outcomes of the CACFP.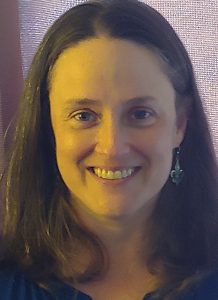 Katherine Byers, PhD
Government Relations Officer, Houston Food Bank
Love this session? Spread the word on social media!
Browse more workshops by education track!