Research & Resources Track | CEU Specialty 1
Movement & Fun: Learn Ways to Promote Active Play with Infants and Toddlers
Learn fun, developmentally appropriate physical activities to play with infants and toddlers in CACFP child care homes and centers and Early Head Start classrooms. Consider the many benefits of physical activity and how these activities help meet recommended best practices. View demonstrations and videos of these activities so you can apply these ideas in your own trainings.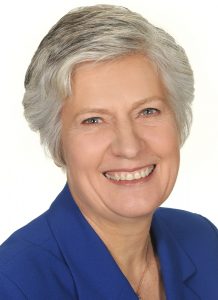 Diane H. Craft, PhD
Early Childhood Physical Activity Consultant, Active Play Books
Love this session? Spread the word on social media!
Browse more workshops by education track!