Research & Resources Track | CEU Specialty 7
Perspectives on Promoting Access to the CACFP
Want to learn about research on improving access to CACFP? We'll highlight current work from three research studies examining actionable policy and programmatic strategies to improve access to the CACFP in Illinois and New Mexico, including sustaining policies and innovations born out of the COVID-19 pandemic.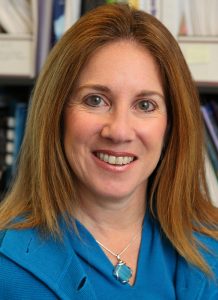 Jamie F. Chriqui, PhD
Professor, University of Illinois Chicago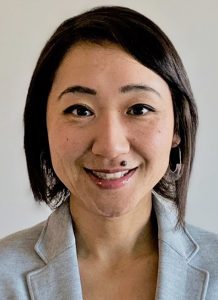 Yuka Asada, RD, PhD
Clinical Assistant Professor, University of Illinois Chicago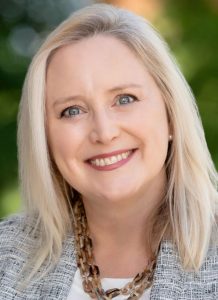 Brenda Davis Koester, MS
Associate Director, Family Resiliency Center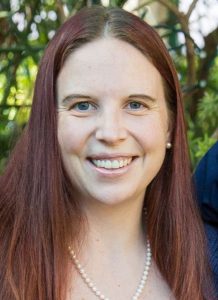 Hailey Heinz, MA
Research Scientist, University of New Mexico
Love this session? Spread the word on social media!
Browse more workshops by education track!