Financial Management Track | CEU Specialty 5
Investigating Fraud, Waste & Abuse in Federally Funded Programs
Gain insight on investigating allegations of non-compliance in the CACFP and SFSP. Learn how to identify red flags during a monitoring review and take home interview techniques, sampling methodologies, and best practices which have been instrumental in identifying fraud, waste, and abuse in federally funded programs.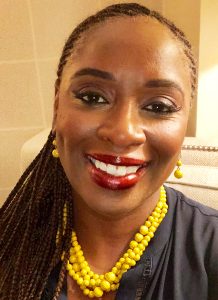 Cherese Myree, CFE
Vice President, MH Miles Company, CPA, PC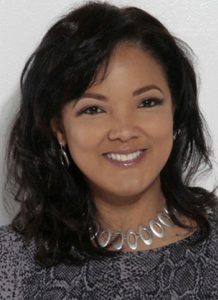 Monica Miles, CPA, CFE
President and Managing Partner, MH Miles Company CPA PC
Love this session? Spread the word on social media!
Browse more workshops by education track!