Featured Speaker | CEU Specialty 1
Wellness Journeys & Personal Triumphs
Caregivers and community health professionals are often the last to take their own advice which they share with parents and staff — to take care of themselves physically and emotionally so they are better able to help the children in their care. Hear Julie's personal story of a wellness journey that included making peace with food and her body to better care for herself and how she has maintained that peace for decades. She'll inspire you and share practical dietary and exercise habits that turn a blind eye to fad diets and extreme eating patterns.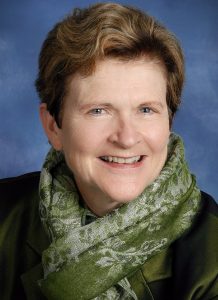 Julie Miller Jones, PhD, LN, CNS
Distinguished Scholar & Professor Emerita, St. Catherine University, Board Member, Grain Foods Foundation
Love this session? Spread the word on social media!
Browse more workshops by education track!