Program Admin/Operations Track | CEU Specialty 4
Steps to Success Sponsoring Centers
If you're a new sponsor of centers or are thinking of starting the center journey, come learn the steps you'll need to successfully start your centers and get them on their way to claiming. From initial contact, to establishing procedures, to training and to maintaining success on the program.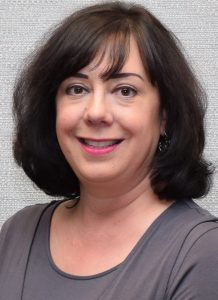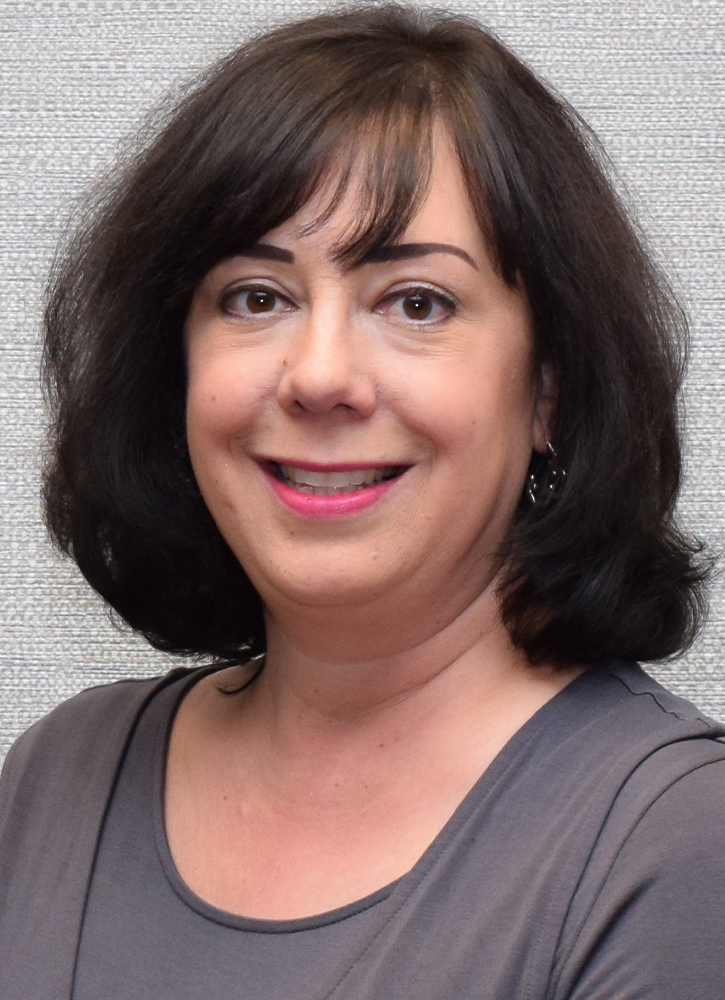 Alix Pasillas, CMP, CCNP
Executive Director, Food for Kids, Inc.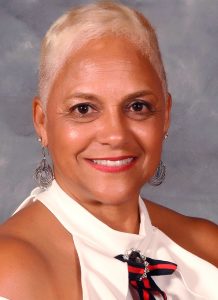 Deborah Gillison-Wilson, CMP, CCNP
Executive Director, Georgia Nutritional Services
Love this session? Spread the word on social media!
Browse more workshops by education track!