CACFP Training Program & Nutrition Calendar
Where else can you find nutrition information, CACFP best practices, table crafts, physical activities, business tips, provider training modules, parent provider connection letters, child care curriculum, and record keeping all in one place? NCA's Nutrition Calendar & Training Program is perfect for providers, centers and afterschool sites. The 56-page calendar record keeping system and 5-hour training program is available in bulk for less than $4 per provider.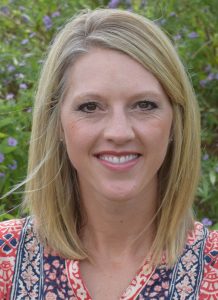 Jennifer Basey, MEd
Certification Program Administrator, National CACFP Sponsors Association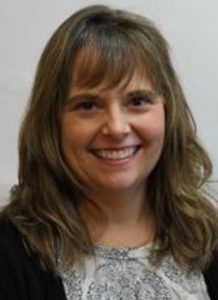 Sharla Olson, LN
Nutritionist, SENDCAA Child & Adult Care Food Program
Love this session? Spread the word on social media!
Browse more workshops by education track!