Head Start Track | CEU Specialty 1
Why Nutrition Matters in Head Start
Head Start has been around for five decades and counting. Its unique design offers comprehensive education, health, and nutrition services to low-income children. Come learn why nutrition matters in Head Start and how you can meet the nutritional needs of our country's most vulnerable children.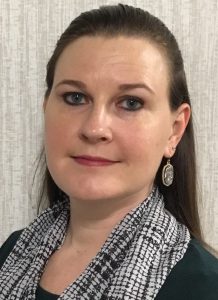 Shauna Payne, AAP
Nutrition Manager, Tallatoona CAP Head Start
Love this session? Spread the word on social media!
Browse more workshops by education track!