Policy & Advocacy Track | CEU Specialty 7
Civil Rights Compliance and Special Diets in the CACFP
What is required for a child with a food allergy or special diet need? Come and learn how to best support the needs of the child while balancing program regulations. Review real world examples with solutions and lists of creditable foods, tools and resources while maintaining compliance with civil rights.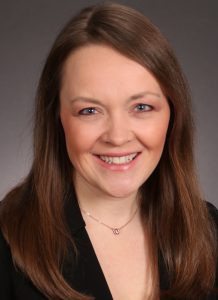 Kate Abernathy, CCNP, CMP, LDN, MS, RDN
Chief Executive Officer, Providers Choice
Love this session? Spread the word on social media!
Browse more workshops by education track!