Learning Institute | CEU Specialty 4
You've served for several years in your role now, so you're beyond the basics. But there's more to learn and you're eager to further your level of knowledge. This institute is for those attendees who don't need to talk about the basics of program operations, but are instead ready to consider implementing new ideas and learning how others are tackling a few specific program requirements beyond meal patterns.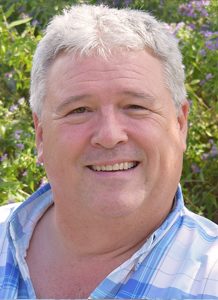 Blake Stanford, CMP
President, Southwest Human Development Services
Love this session? Spread the word on social media!
Browse more workshops by education track!