Program Admin/Operations Track | CEU Specialty 2
Nuts and Bolts of Meal Planning for Child Care Centers
Gain an understanding of the key considerations for planning CACFP creditable meals that align with your center's meal service capabilities. Learn how to design delicious, appealing, seasonal, and culturally appropriate child-friendly menus. Review a checklist outlining streamlined menu planning processes, and foodservice procurement strategies to avoiding food waste and over-ordering.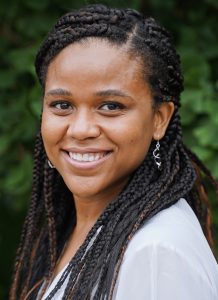 Salome Pemberton, CCNP, MPH , RD, RDN
Program Dietitian, NY Enrichment Group
Pam Darby, MS, RD, RDN, MPH
Senior Program Dietitian, NY Enrichment Group
Love this session? Spread the word on social media!
Browse more workshops by education track!