Train-the-Trainer Track | CEU Specialty 1
Eat. Create. Cultivate. Fun with Food Through Positive Mealtime Experiences
Hybrid Onsite/Virtual Session
Come learn ideas and tools providers can use to implement positive mealtimes. Topics include Smarter Mealtimes, examining picky eater's behaviors while identifying tips for creating adventurous eaters and engaging child participation in the kitchen. Leave with strategies, recipes and activities that engage children of any age!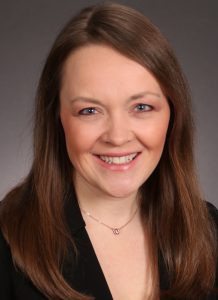 Kate Abernathy, CCNP, CMP, LDN, MS, RDN
Chief Executive Officer, Providers Choice
Love this session? Spread the word on social media!
Browse more workshops by education track!