Management Track | CEU Specialty 6
Professional Networking: Strategies and Tips
Are you a digital ghost? Do you know how to start conversations? Join us to learn how to implement strategies both in person and on social media to help meet people and advance your career.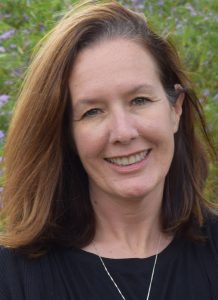 Alexia Thex, MEd
Director of Policy and Partnerships, National CACFP Sponsors Association
Love this session? Spread the word on social media!
Browse more workshops by education track!