Learning Institute | CEU Specialty 2
After years of working in the food program, you feel confident and experienced, but are still open to new ideas that will help you improve your organization's administration and operations. If you are asking yourself, "How can I improve the services we offer?" or, "Where can we increase the efficiencies in our organization?" this session is for you. Topics will be shared by the moderator and attendees will work together using their collective knowledge and experience to create a-ha moments.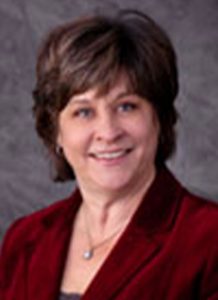 Joanne Norman, CMP, CCNP
Claims Manager, Providers Choice
Love this session? Spread the word on social media!
Browse more workshops by education track!