Nutrition Track | CEU Specialty 1
Managing Food Allergies in Child Care Centers
Preventing exposure to food allergens for children with food allergies is crucial to their safety. Good food safety practices help keep these children safe. Learn best practices for managing food allergies in child care centers and provide input for the Child Care Center Food Safety Kit.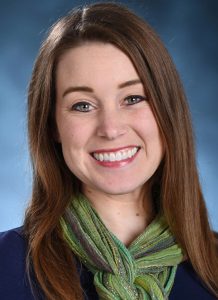 Liz Dixon, MS
Education and Training Specialist III, Institute of Child Nutrition
Love this session? Spread the word on social media!
Browse more workshops by education track!